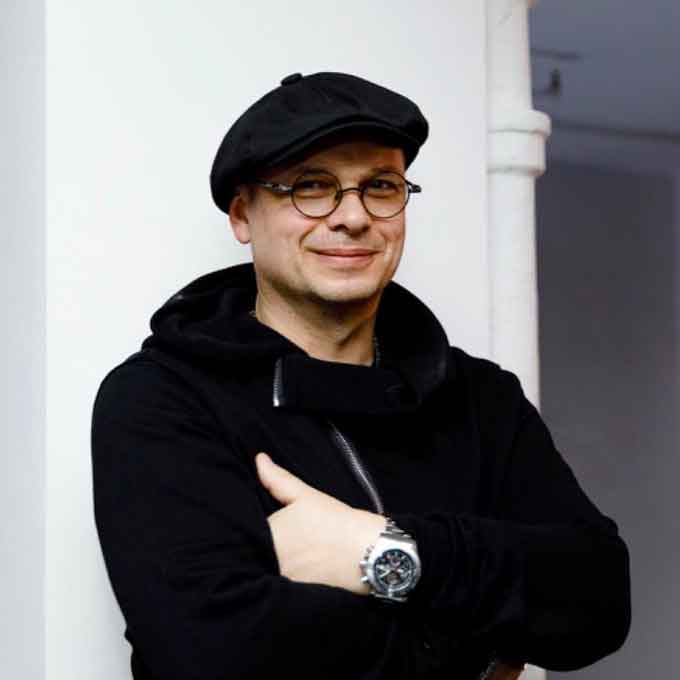 Fashion designer based in New York City.
He started this business in 1996 with custom tailored costumes for Moscow figure skaters; in 1999 he returned to Odessa and continued his creative activity in Ukraine. Today Alexander Stogov lives in New York and makes his magic for the best skaters, ballroom dancers, gymnastics champions and for the Most Beautiful Girls of the world like Sasha Nikolayenko. She was one among the Top 10 Most Beautiful Girls of the Planet (at the «Miss World» 2001 in South Africa). Also Ruslan Goncharov, Lena Grushina, Stas Morozov, Tatyana Volosozhar, Natalia Gudina and Alexei Beletsky have won competitions wearing breathtaking costumes by Alexander Stogov.
The best ballroom dancers of the world are also Alexander's loyal customers: Lesha and Zhenya Kashkovsky, Denis and Sasha Elezarov. For more information
Behind the Scenes
⌘
Alexander Stogov works in partnership with
Listo Design Studio
Their skilled, experienced stuff can handle any order for the team of performers in a very timely manner. All thier lavish outfits are done through the help of the latest sewing equipment: a laser cutting and embroidery machines and high-end fabrics and accessories.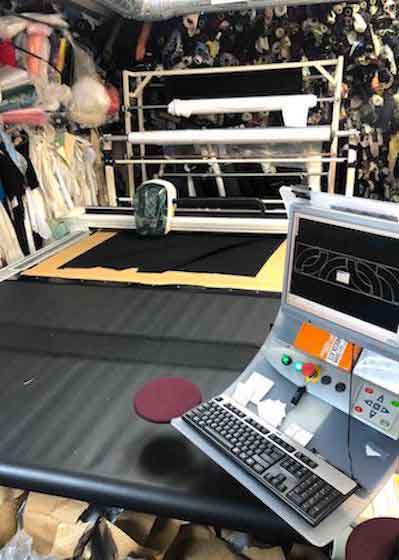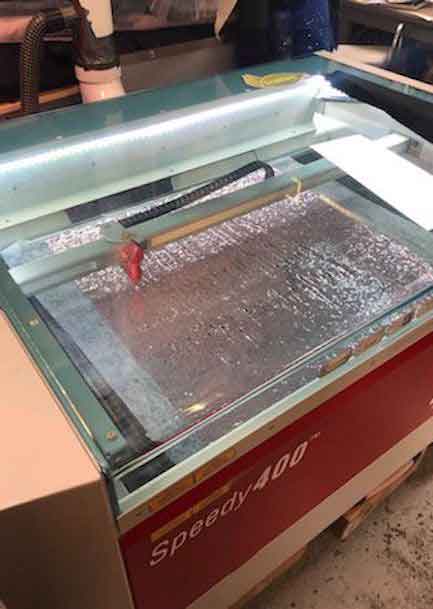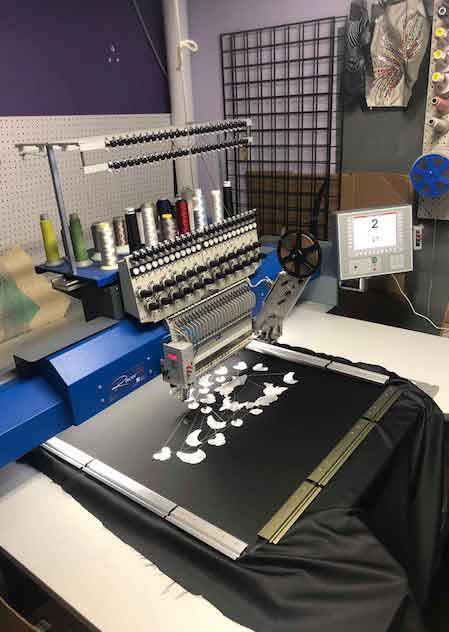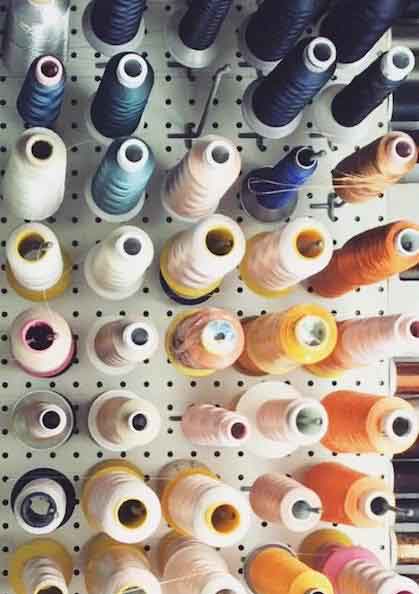 © 2020 All Rights Reserved. Created & Hosted by ITPower.